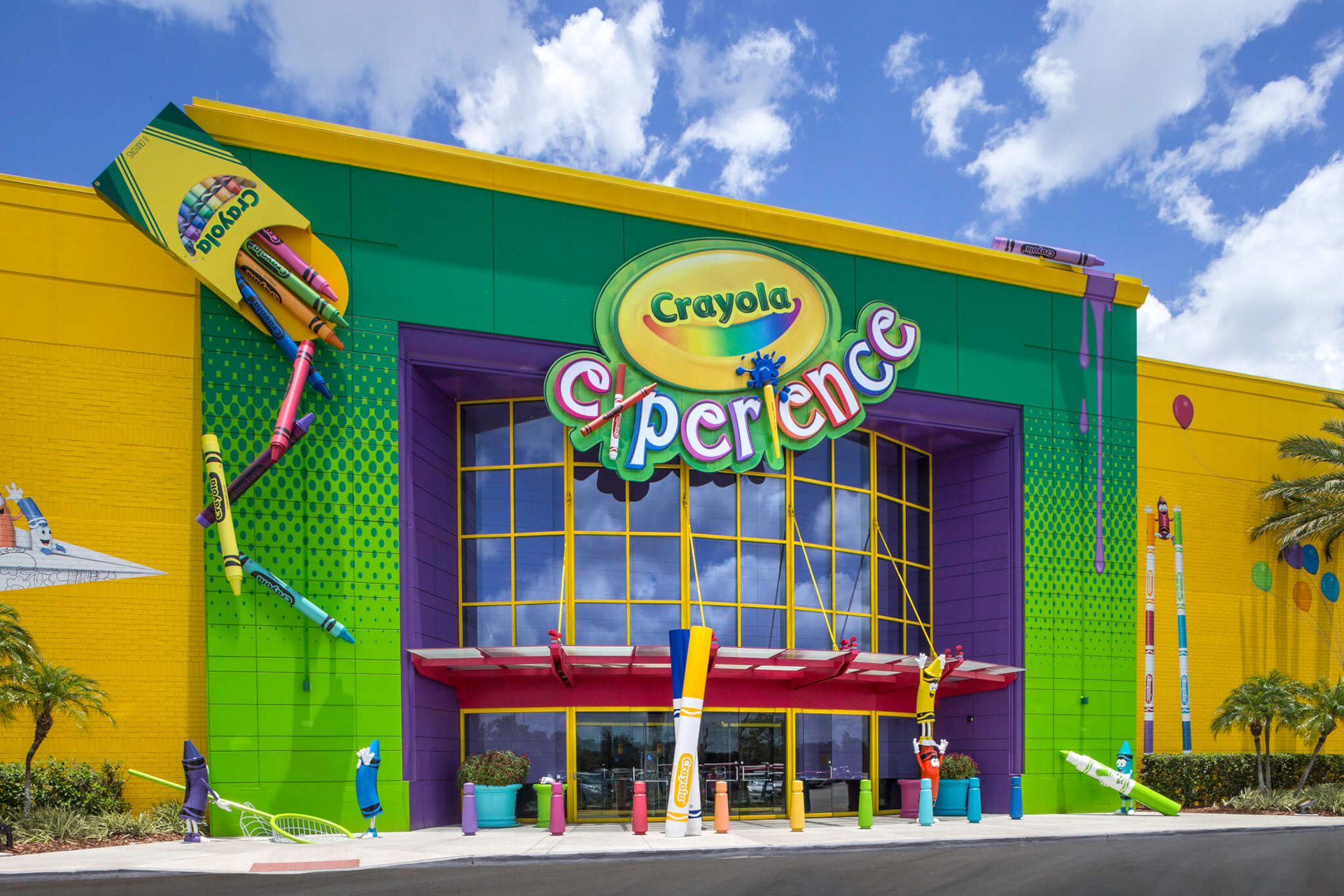 The May 2019 craft's theme was "Endangered Animals." I was asked to create a fun craft that children could color, cut out, and interact with. One was a turtle, the other an orangutan.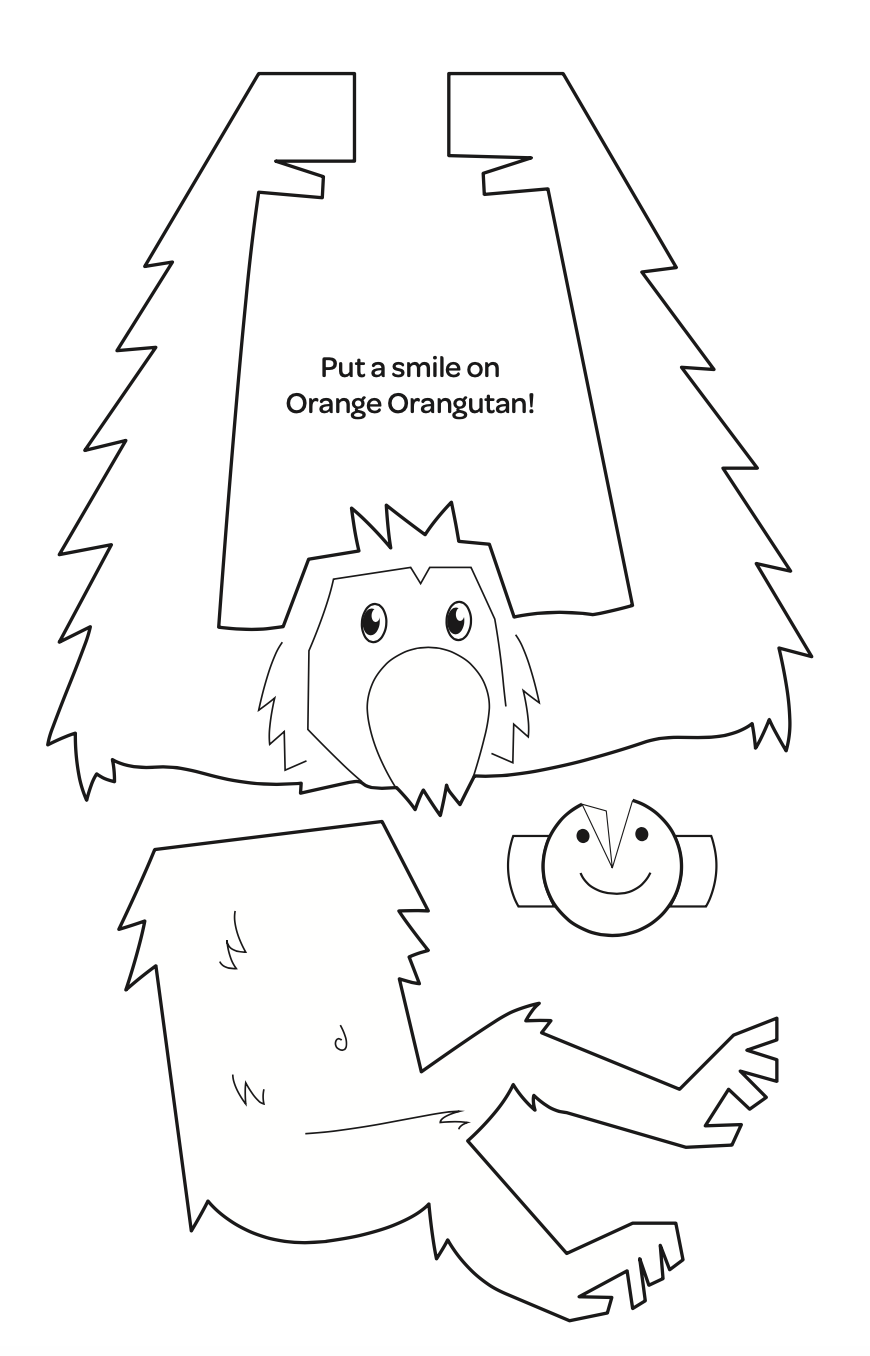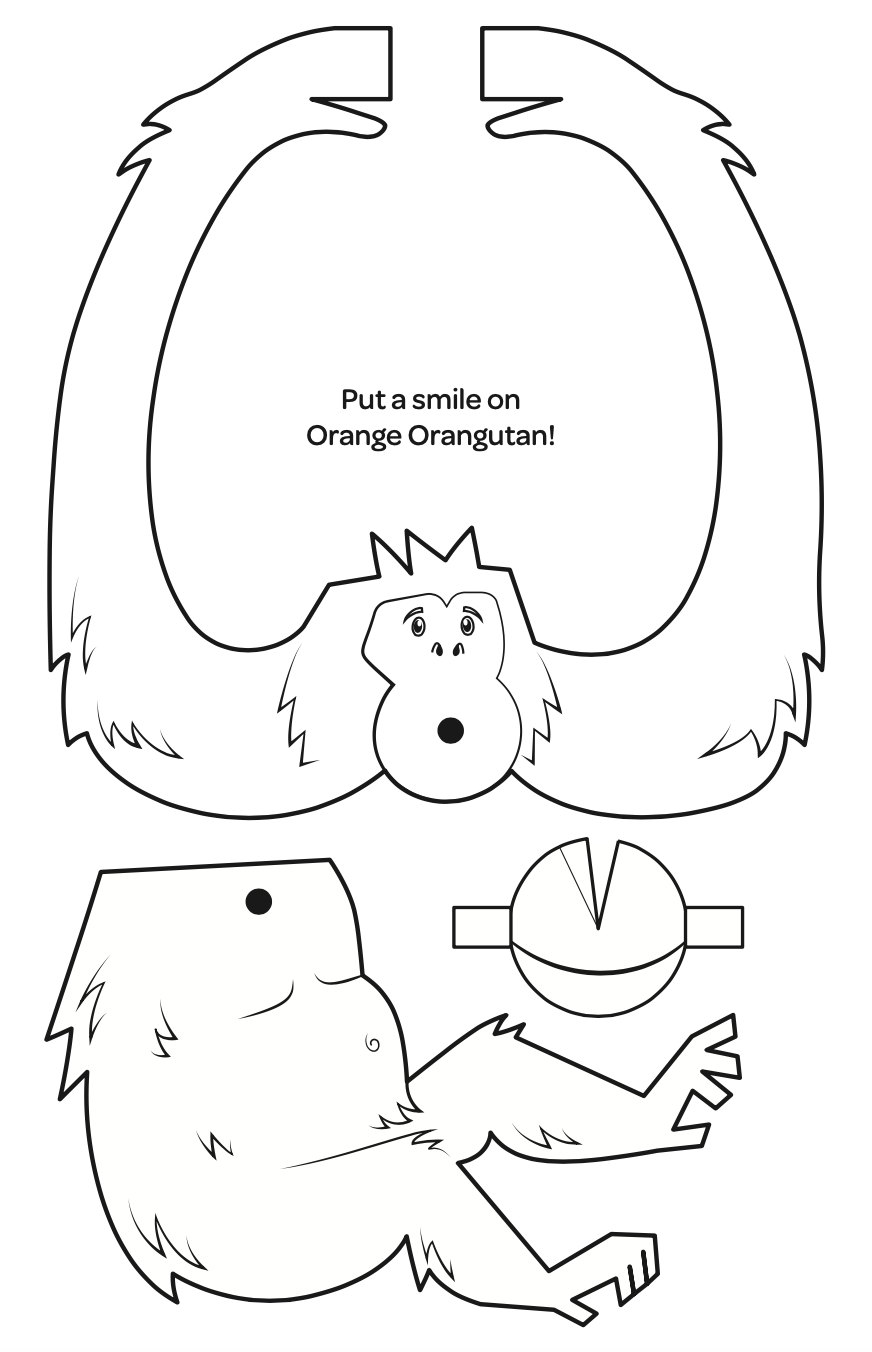 Above
you can see the first attempt of creating the orangutan, and to the right is the second (and final) attempt. Much smoother edges made it easier for children to cut out, and we gave him wider arms so that kids could more easily wrap him around their arm or neck as they traveled through the theme park.
Below
is my personal favorite, the turtle craft!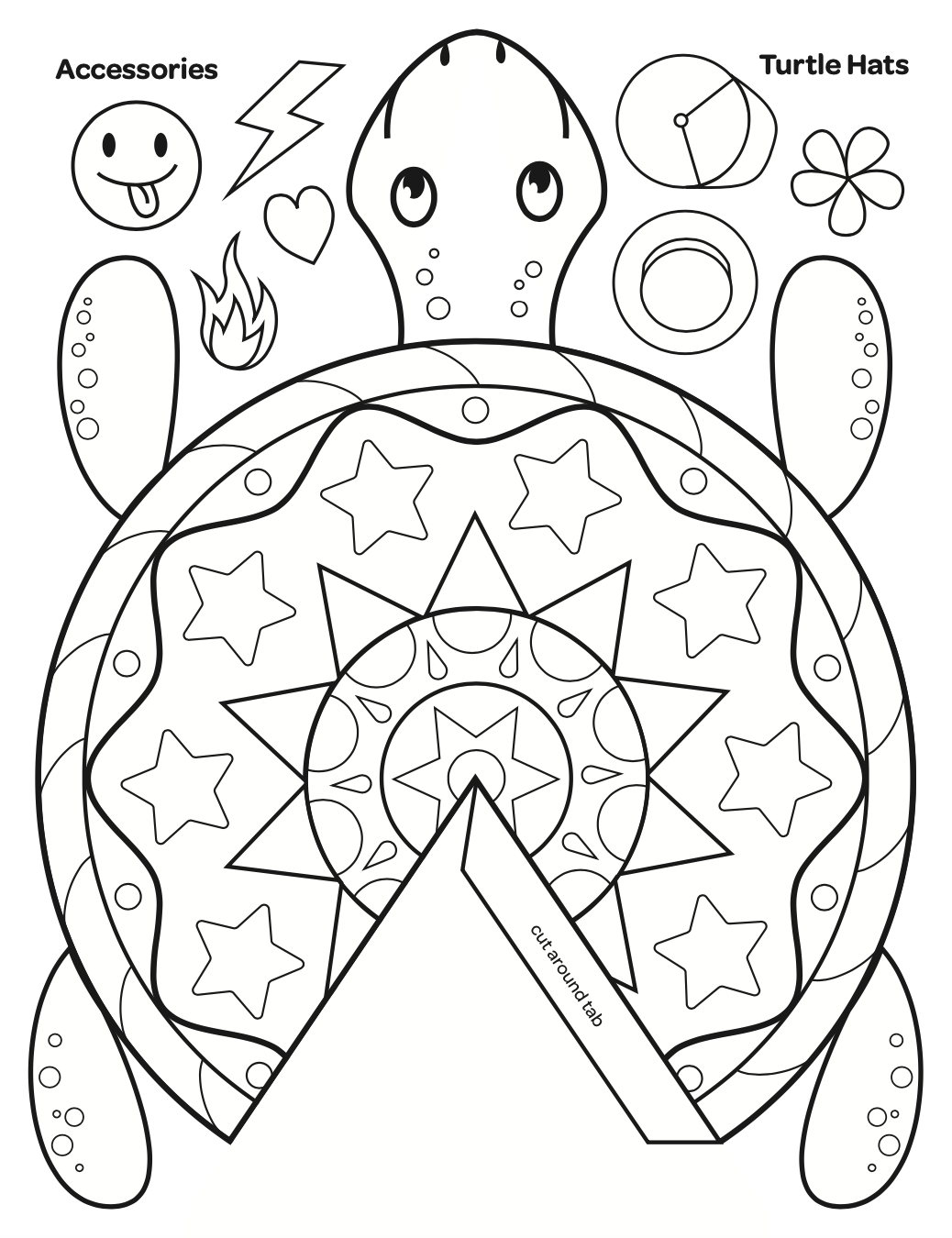 June 2019's theme was "Superheroes." I was instructed to create a shield, masks, and fun comic book phrases for children to color, cut out, and stick on their shields.
Below
are the first and second attempts at the comic book phrases.
Adding textures really elevated the illustrations!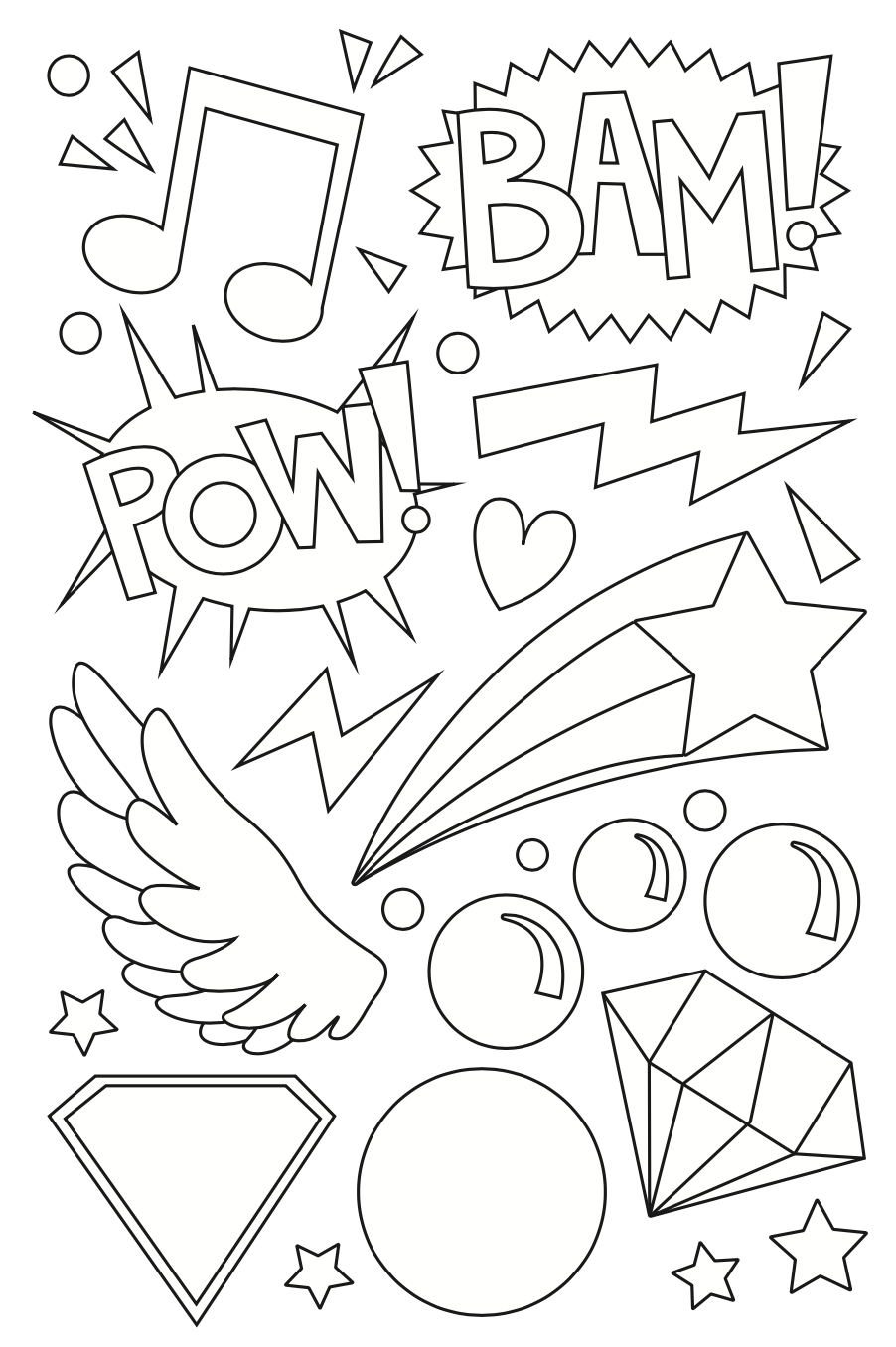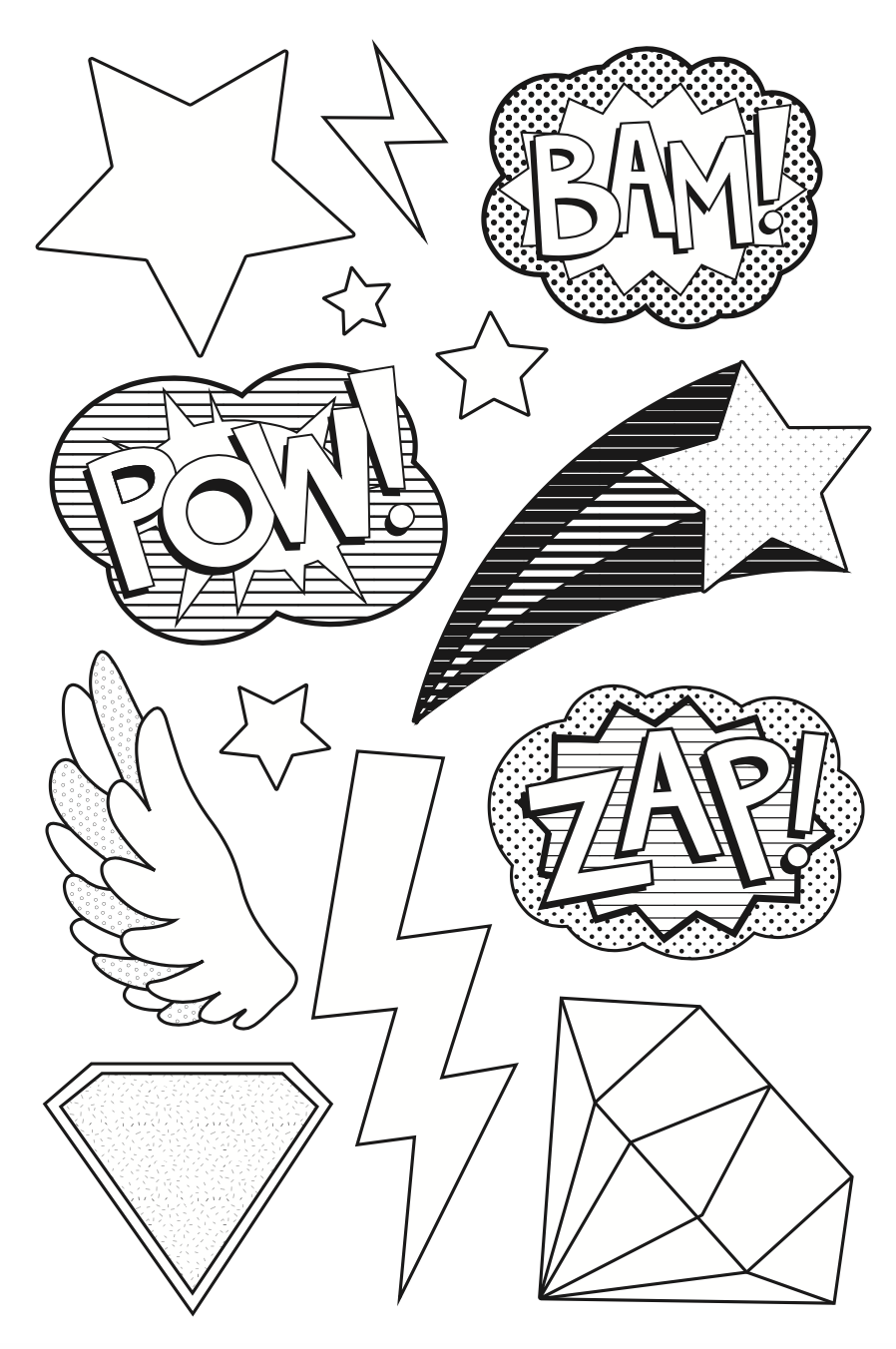 Below
are the shield and mask crafts. I had a ton of fun with these also!