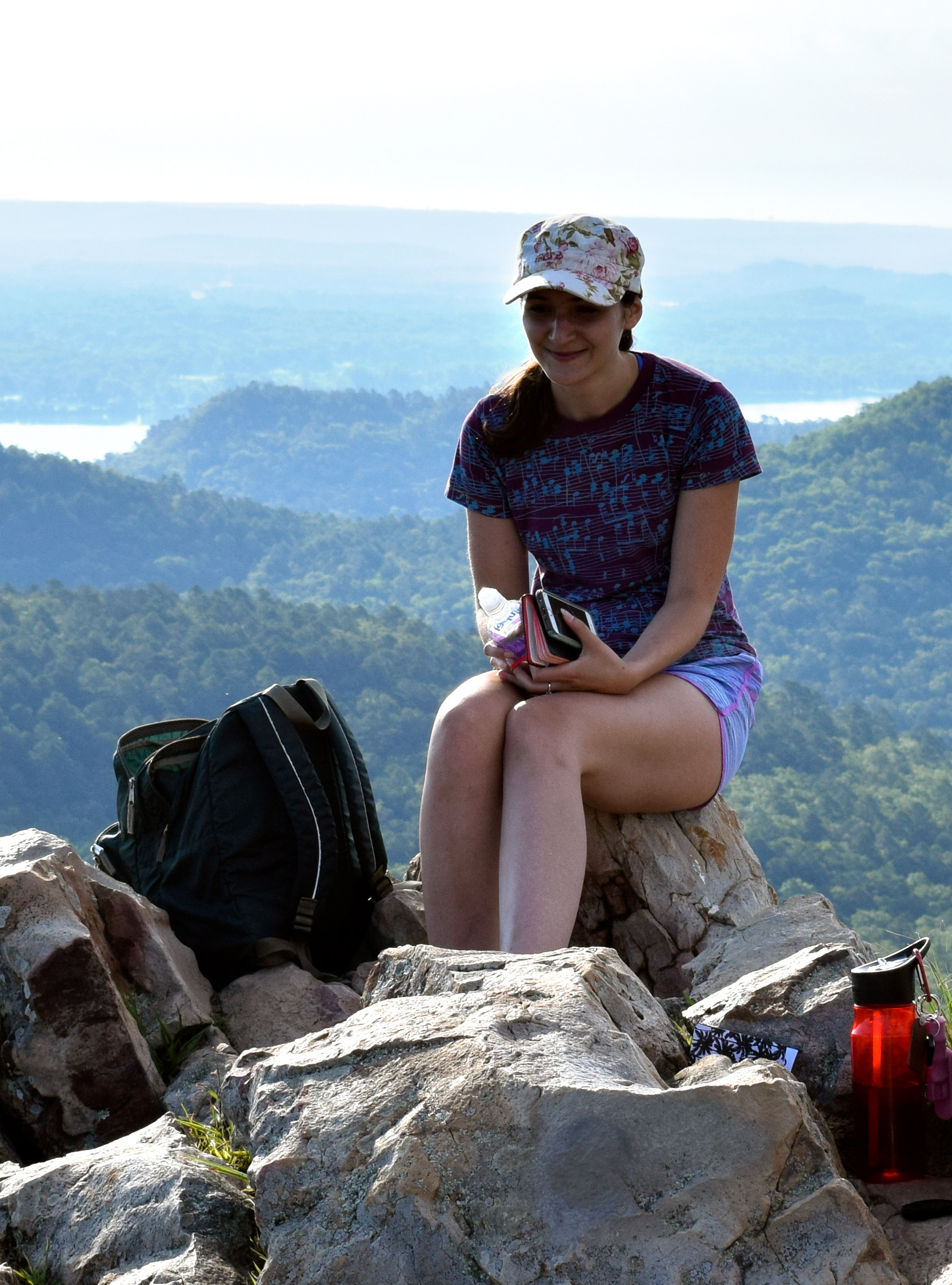 My name is Jackie Schultz, and I am a Graphic Designer, Illustrator, and recent graduate of Kutztown University of Pennsylvania (focus on Graphic Design & Illustration).
I've been known to make people laugh, bake delicious foods, and play the xylophone. I am a highly motivated and organized graphic designer who is positive, kind, and supportive.
Currently, I work as a Freelance Graphic Designer for

Crayola

(Easton, PA) and FamilyLife (a nonprofit based in Little Rock, Arkansas). Previously, I was an Associate Graphic Designer for Dick's Sporting Goods Headquarters in Pittsburgh.
I've also been a design intern at both 

321Blink


(Aspinwall, P.A. • Summer 2017) and 

FamilyLife

(Little Rock, A.R. • Summer 2018).