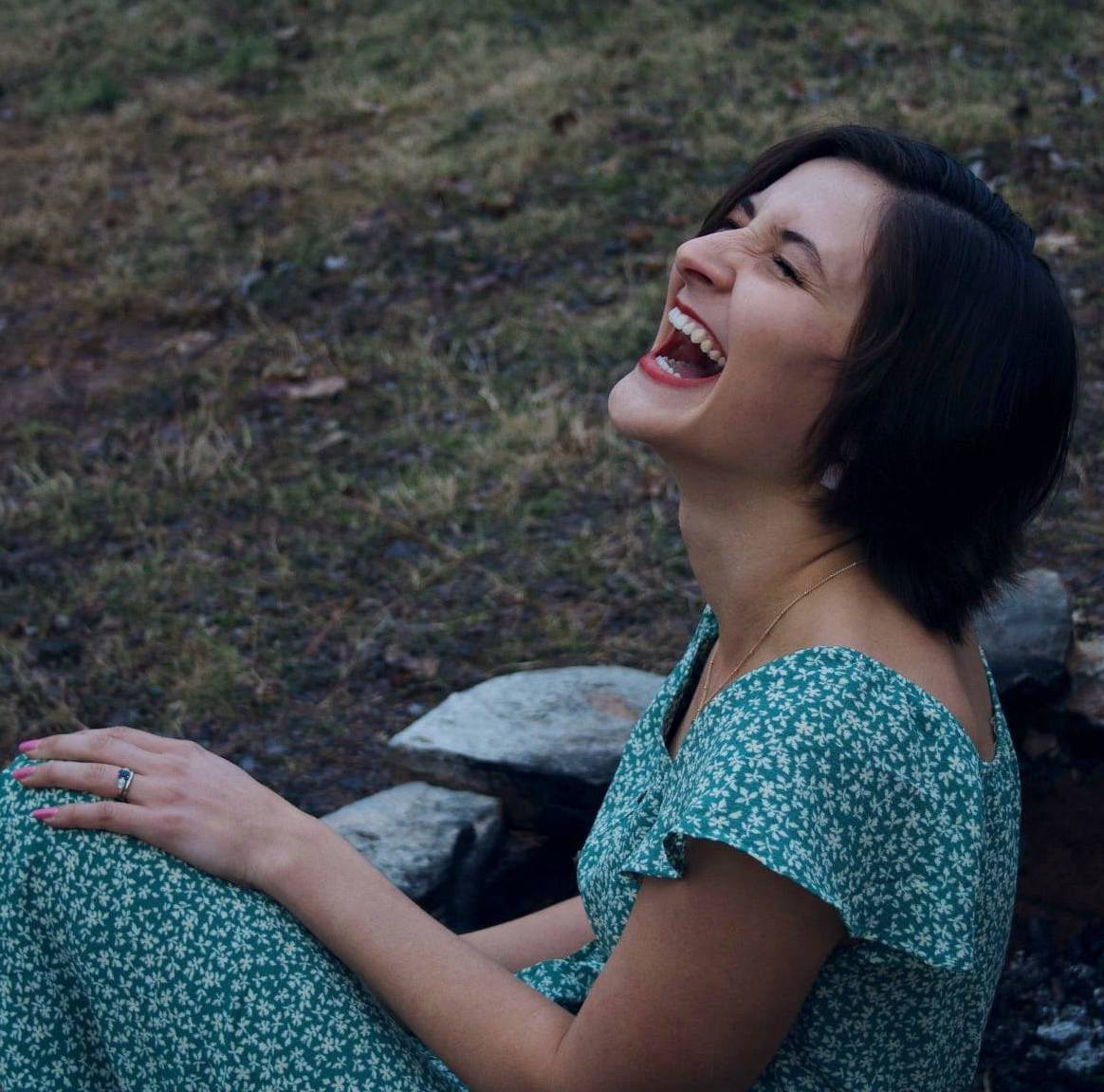 My name is Jacqueline Angela Schultz, and I am a Graphic Designer, Illustrator, and graduate of Kutztown University of Pennsylvania (class of 2019).
I am a highly motivated professional who is positive, kind, and supportive. I've been known to make people laugh, bake delicious foods, and play the xylophone.
-
Currently, I am a freelance designer and illustrator, looking for either an in-house or remote full-time design position in England. My last full time position was at the Dick's Sporting Goods Headquarters in Pittsburgh, PA.
I have in-house and remote design experience under my belt. 
Some of my clients include Crayola, the Kutztown University Math Department, Pleasant Grove Baptist Church, and various other family/friends.
Summer 2020 • Social Media Graphic Designer for FamilyLife (remote)
October 2019 - March 2020 • Associate Graphic Designer for Dick's Sporting Goods Headquarters in Pittsburgh (in-house)
June 2019 - October 2019 • Associate Graphic Designer for Tailored Marketing in Pittsburgh
I've been an in-house design intern at Crayola (Easton, PA • Spring 2019), FamilyLife (Little Rock, AR • Summer 2018), and 321Blink

 

(Pittsburgh, PA • Summer 2017)